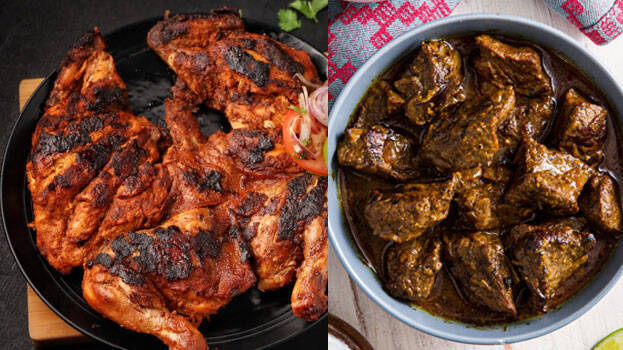 KOCHI: Eight hotels were closed after the food safety department in Piravom conducted a lighting inspection of famous eateries in the city. The health department has also issued notice to these hotels and a hefty fine will also be levied for the unhygienic mess created.
Stale pulissery curry was found in Aishwarya Hotel while beef curry, pork that has passed several weeks from consumption date was found in City Hotel and Hotel Honeybee. Expired cooking oils were used in all these hotels.
Corporation senior health inspector Sreekumar M R led the inspection of 15 hotels in the city. The health department also confirmed more such inspections in the coming days for hotels coming under the corporation premise.