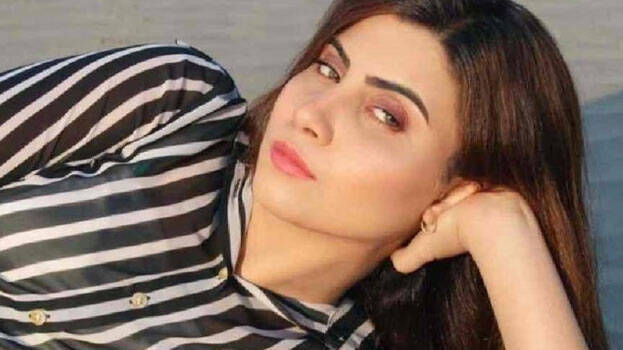 LAHORE: Amid the civil unrest in Pakistan, actress Sehar Shinwari blamed PM Narendra Modi and the Indian intelligence agency RAW for the chaos in her country. In a tweet, Sehar also wrote that she wanted to lodge a complaint with the Delhi Police against Modi and RAW.
"Anyone knows the online link of Delhi Police? I have to file a complaint against Indian PM & Indian Intelligence Agency RAW who are spreading chaos and terrorism in my country Pakistan. If the Indian courts are free (As they claim) then I am sure Indian Supreme Court will provide me justice", Shehar wrote on Twitter.
Unexpectedly, Delhi Police gave a reply to Sehar's tweet and took a jibe at the actress. "We are afraid we still do not have jurisdiction in Pakistan. But, would like to know how come you are tweeting when the internet has been shut down in your country!", Delhi Police tweeted.