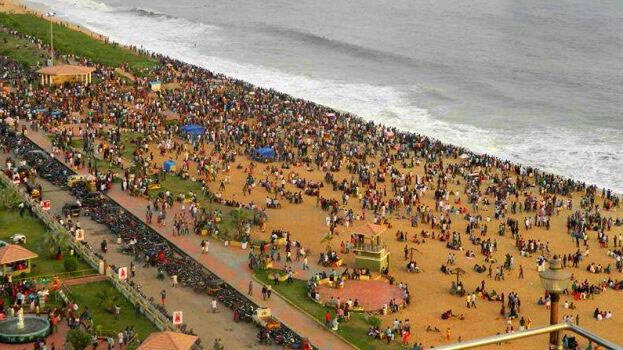 KOLLAM: The facilities and security arrangements recommended by the Union Home Ministry to allow the immigration checkpoint at Kollam port have been put in place. The report, including the application to the Union Home Ministry for allotment of immigration points, will be forwarded by the Maritime Board to the state government within two days.
The application forwarded by the Maritime Board will soon be forwarded by the State Ports Department to the Union Home Ministry. After or before this, a team from Thiruvananthapuram Foreign Regional Registration Office will visit Kollam Port to assess the facilities and security arrangements. Ministry of Home Affairs will grant ICP on the basis of their report.
It is hoped that the ICP will not be delayed as oil exploration is about to begin off the coast of Kollam under the leadership of Oil India Limited. The transportation of fuel and materials including pipes to the exploration vessel in tugs is centered at Kollam port. Personnel and workers of Oil India and the contracting company are required to be brought on board and back from time to time. This will not go smoothly if there is no immigration point.
New arrangements
The port is surrounded by an eight-foot-high perimeter wall with barbed wire on top.
Police officers including CI for immigration work
Surveillance camera system
Agreement to deploy armed State Industrial Security Force in and around the gate
Restriction to the entry of outsiders
50-meter radius of the wharf was declared as the operational area
The port area has been declared a restricted zone