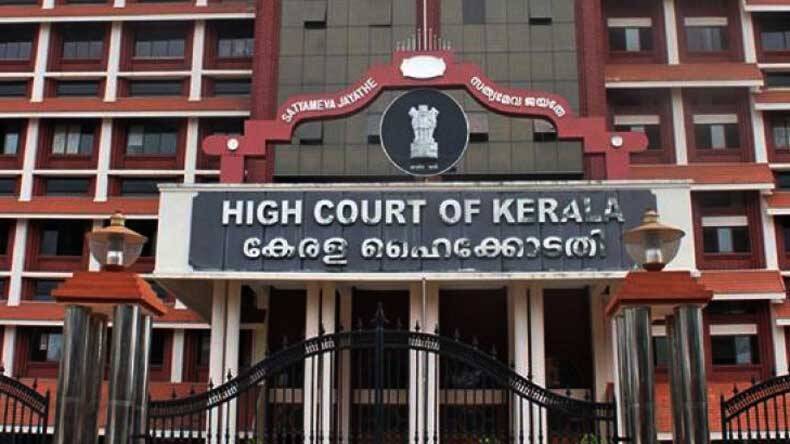 KOCHI: Since overloading is the main cause of all boat accidents, including in the recent Tanur boat mishap, the High Court has ordered that the number of passengers on the lower and upper decks and boarding areas should be written in English and Malayalam. Adv VM Shyamkumar was appointed as amicus curiae in the case.
Ensure that all passengers wear life jackets. A division bench comprising Justice Devan Ramachandran and Justice Sophie Thomas, who filed a suo motu case, suggested that the boat's captain, lasker, master etc should be cautious as common people are not aware of safety issues.
Passengers should be allowed to enter only where they are allowed and barricade should be put up at other places. All boats must have third party insurance. The case will be heard on June 7.

The primary concern is to avoid carrying more passengers than allowed on the boat. It is very sad that the circumstances that led to the Redeemer boat accident in which Mahakavi Kumaran Asan lost his life are still prevailing. According to the district collector's report about Tanur boat mishap, there were 37 people in the boat which was allowed to board 22 people. 22 people, including 15 children, drowned and died.