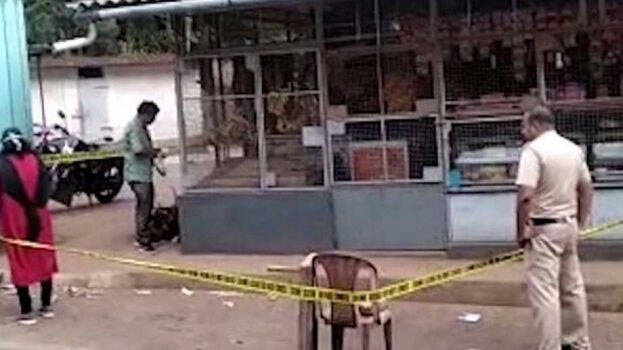 MALAPPURAM: In a shocking incident, a migrant worker was killed in a mob attack in Kizhisseri in Malappuram. The deceased is Bihar native Rajesh Manji (36). He died on Saturday morning. Police have taken 9 persons into custody in connection with the incident.
The accused persons include a house owner, his brothers and friends. They testified that they attacked Rajesh after he came to the house to steal. The accused said that they had tied his hand behind his back and beaten him up for two hours.
The accused had earlier claimed that Rajesh died after falling from the top floor of the house while attempting to steal items from the house. However, the post-mortem report stated that there were several wounds on the body. According to the post-mortem report, Rajesh was severely assaulted and had numerous fractures and injuries on his body. The police will register the arrest of the accused on Sunday. A special team has been formed for the investigation.