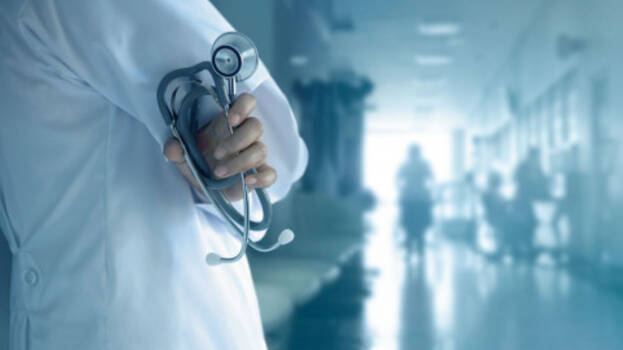 THIRUVANANTHAPURAM: The cabinet has approved the Hospital Protection Ordinance. This is to ensure the safety of the health workers. Attacks on healthcare workers will be severely punished. The minimum jail term will be six months and maximum will be seven years imprisonment. The ordinance will come into effect once the governor signs it.
Damages will be compensated up to six times the market value of the equipment. Insults and abuses are also within the bounds of the law. Legal protection will be provided to security personnel and trainees.
The decision includes all students studying in the health sector and engaging in patient care, including Ayurvedic and Homeopathic departments, including house surgeons, PG doctors, nursing students, paramedical students, and all such study centers under the purview of the law.
6,600 house surgeons, 5,000 PG doctors, 5,500 nursing students and a proportional number of paramedical students are involved in patient care as part of their studies.

Although there were discussions on the law earlier, it was not intended to include students and medical teaching centers. However, with the murder of house surgeon Vandana Das at Kottarakkara Taluk Hospital, the law was decided to be made more comprehensive.