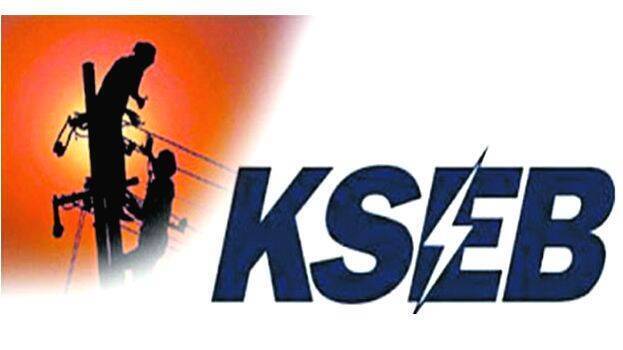 THIRUVANANTHAPURAM: KSEB against State Electricity Regulatory Commission's order, canceling four power contracts signed illegally. The plan is to submit an application to the Regulatory Commission to allow load shedding if the contract is not allowed to continue.
Out of the 865 MW contracts signed by the state government in 2013, the commission rejected 150 MW of Jindal Power Limited, 100 MW of Jhabua Power, 100 MW of Jindal India Thermal Power and 115 MW of Jhabua Power, which were found to be illegal. The Regulatory Commission has 15 days to implement the order. KSEB has moved to approach the Central Electricity Appellate Tribunal against the order, seek prior approval for load shedding if necessary, and seek approval from the state government for new power contracts within that time.
According to KSEB, there will be a shortfall of 350 MW in the state with the cancellation of contracts. Electricity was bought at Rs 4.29. A huge compensation will have to be paid when the 25-year contract is about to be canceled after eight years.
KSEB is putting forward arguments that the report of the expert committee that there will be a loss of 800 crores due to the agreement is not correct, electricity is available at low rates, will have to pay higher rates if the new contract is signed, etc to maintain the controversial contract.
However, the government observes that KSEB also earlier accepted the expert committee report that the KSEB and the government will lose more than 800 crore rupees due to the controversial contract and they do not understand the logic behind saying that it is not true now.