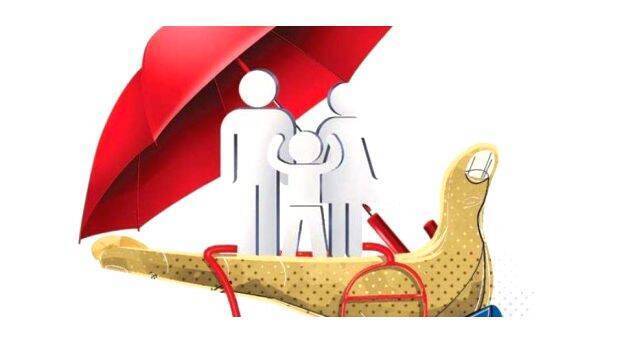 THIRUVANANTHAPURAM: Free treatment worth Rs 3030 crores has been made available in two years through the Karunya Arogya Sukhara scheme implemented by the state health agency. The amount was disbursed through 28,75,455 claims for 12,22,241 beneficiaries. Minister Veena George said that about 15 percent of the total free treatment provided in the country is in Kerala.
About 180 patients are provided free treatment every hour in the state through the scheme. Eligible family can get maximum medical benefit of Rs.5 lakh per annum through empaneled government and private hospitals.
42 lakh families have been registered under the scheme. 90% of their medical expenses are borne by the state government. Yearly, Rs 138 crores is from the central share. Free treatment is provided through the Karunya Benevolent Fund scheme to non-member families whose annual income is below 3 lakhs.
Free treatment
(Beneficiaries, in order of amount)
2021 22........... 5,76,955, 1400 crores
2022-23........... 6,45,286, 1630 crores