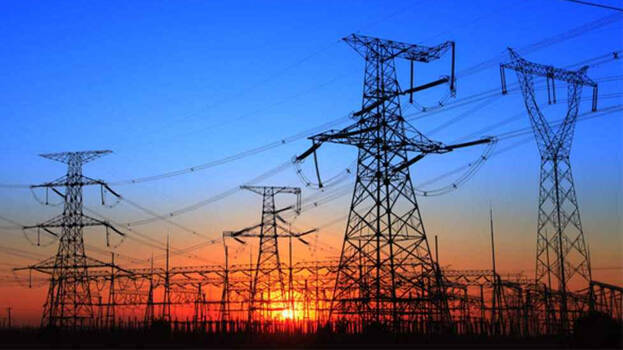 THIRUVANANTHAPURAM: The additional liability incurred by KSEB due to increase in fuel price will be charged as fuel surcharge in the respective month.
The additional liability is currently levied once in three months as fuel surcharge. According to the Central Government's new Electricity Rules (Amendment) Act, this has to be collected every month. The general evidence collection in this regard was concluded yesterday in the Court Hall of the Electricity Regulatory Commission in Thiruvananthapuram. Soon the new amendment commission will come out as an order.
The commission rejected the request of high tension and extra high tension customers, a large industrial group, who wanted three weeks' time to study and submit their comments on the amendment of the law to collect the additional cost incurred when buying electricity from KSEB every month. In the application, it is said that there was no time to study the subject due to this. The commission did not agree with this.