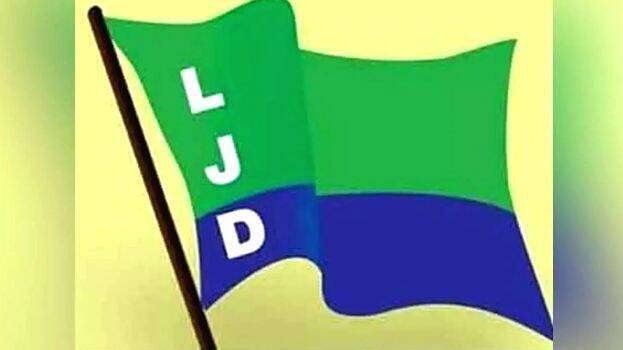 THIRUVANANTHAPURAM: The JDS Kerala component, the main constituent of the Left Front, is humbled by the fluctuating approaches taken by the party's national leadership. Realizing this, the LJD withdrew from its move to merge with JDS in the state.
The LJD has moved to reach the socialist leaders of national politics and make a declaration of unity at MP Virendra Kumar's memorial meeting in Kozhikode tomorrow. Janata Dal-S minister K Krishnankutty is just someone who has been invited to this.
Janata Dal-S has lost its bargaining power in national politics after its debacle in the Karnataka assembly elections. The JDS, which had 18 percent votes and 37 MLAs, has seen its vote share fall to 13 this time, with 19 seats. Due to the fickle approach taken by the JDS leadership, they were not invited this time to the opposition unity drive spearheaded by Janata Dal-U leader and Bihar Chief Minister Nitish Kumar at the national level. JDS president HD Deve Gowda's announcement that he will participate in the inauguration ceremony of the Parliament building when 19 opposition parties announced to boycott the inauguration ceremony, has also put the JDS leadership in Kerala in trouble.
LJD in Kerala is trying to join the common platform of various Janata Dal groups along with the opposition unity efforts under the leadership of Nitish Kumar. The LJD leadership believes that if Janata Dal-U, Rashtriya Janata Dal, and Samajwadi Party combine to become a decisive force in the states of Bihar and UP, then their bargaining power will increase in Kerala as well. Bihar Deputy Chief Minister Tejashwi Yadav will be mobilized in the rally to be held tomorrow in Kozhikode.