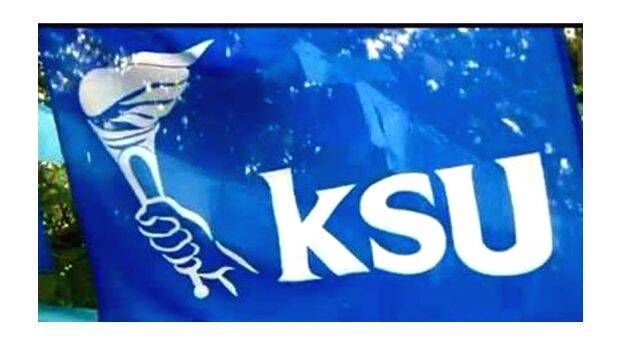 THIRUVANANTHAPURAM: KSU office bearers and executives turned sides and started a melee exchanging blows inside the KPCC office. The incident happened during the state executive meeting. Members of the A group and I group turned against the state president which quickly turned into a ruckus.
Those who were married and those who extended the age limit still stuck on with the organization which irked many in the A group. Last day, almost 10 executives resigned from KSU but the remaining numbers were still too high. The A group wanted all those who passed the age limit and those married to be removed from the organization. Meanwhile, state president Aloshious Xavier said it will be NSUI leaders who will give the final call into the matter.
While the talk moved, someone in the A group called out the names of the people who were still enjoying their stay inside the organization illegally. This irked the leaders of the K C Venugopal faction and some from the K Sudhakaran faction. It was straight punches and fracas which even alarmed the nearby shop owners who rushed to the office. The leaders got out of the KPCC office and started a fight on the road.