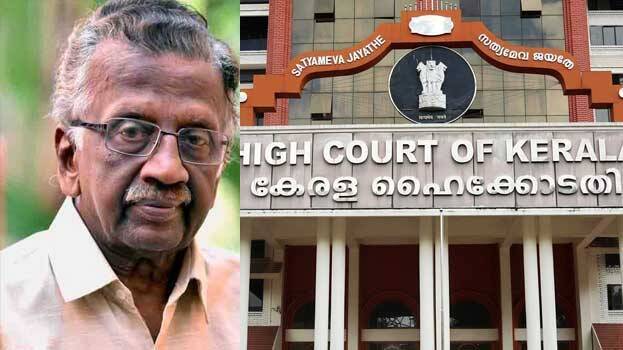 KOCHI: High Court hesitated to interfere in the order of the two-judge bench, which referred the plea to the Lokayukta Full Bench alleging misappropriation of the Chief Minister's Relief Fund. The hearing of the petition filed by RS Sasikumar, a former syndicate member of Kerala University, seeking cancellation of the order, has been postponed to June 7. The Lokayukta Full Bench will hear on June 5 whether the petition is maintainable.
A two-judge bench of the Lokayukta left it to the full bench to examine whether the petition alleging misappropriation of the relief fund during the previous government's tenure will stand or not. The complaint was referred to the Full Bench, pointing out that the Lokayukta and Upalokayukta had different opinions on the power to interfere with the decision of the Cabinet. Sasikumar's submitted his plea questioning this.
Lokayukta had earlier conducted a preliminary inquiry into the misappropriation of the relief fund and on January 14, 2019, the full bench had found that the petition will stand. Re-examination of the validity of the petition is against that order. It is pointed out in the petition that this is against the Lokayukta Act and will destroy the faith of the people in the legal system. The Lokayukta Division Bench, which heard the argument, has also asked for directions to be passed on the petition.