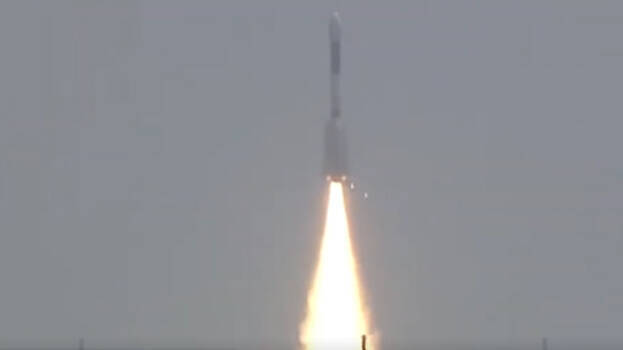 CHENNAI: The Indian space research organization on Monday launched NVS-01 from the second launch pad in Srikharikotta. ISRO chairman S Somnath declared the mission a success and said the country will benefit from the success by getting accurate real-time navigation.
The rocket with the 2,232 kg weighing satellite took off at 10:42 am and in 18 minutes time, reached the geosynchronous transfer orbit of 173 km *40,700 km that will be circularised over the next couple of days to bring the satellite to its final position.
There were only two Isro launches each in 2020, 2021, and 2022 while this is the third launch for 2023. The real-time navigation system will add to tightened security measures that invariably fortify the Army. More comes with mobile phone services, Farming details, telemedicine, e-governance, and internet services. America's GPS, Russia's GLONASS, and China's BeiDou are the top satellites in geostationary orbits.
The ISRO conducted the August 2021 launch with the same vehicle didn't give the desired results and an analyzing committee was formed immediately to rectify the fallouts. The new launch happened with the same vehicle which turned the icing on the cake for the organization.