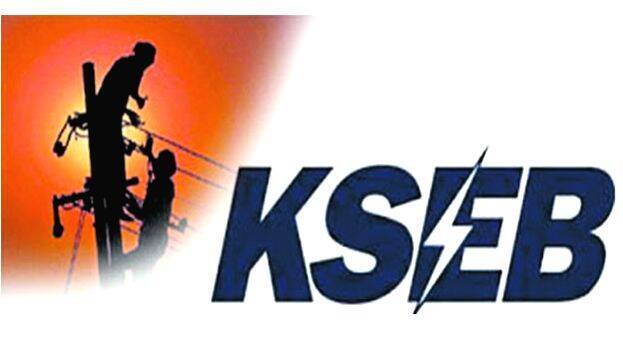 THODUPUZHA: A meter reader within KSEB duped the whole board by allowing big discounts to 140 homes in the Thodupuzha region for two years. This happens at a time when the KSEB is struggling financially to keep its head afloat from sinking.
The Karimannur native meter reader was dismissed from service after he admitted to the crime. The senior superintendent and senior assistant within the section-1 office in Thodupuzha were also suspended immediately. The vigilance has started an investigation to find the exact reason that forced the meter reader to slash the electricity prices of these selected homes.
The fraud came open when the meter readers in the branch were shifted to other places. The new meter reader gave a bill of Rs 35000 to a home that hitherto received bills only in the range of Rs 2000. The 140 homes that benefitted mostly fall in the Manacaud, Kumaramangalam region. The vigilance doubts the meter reader hiding the exact price but amassing individual wealth by this fraud. The meter used by this dismissed worker is being scrutinized by KSEB. The Karimannur native's house will also be searched for required evidence by Vigilance.