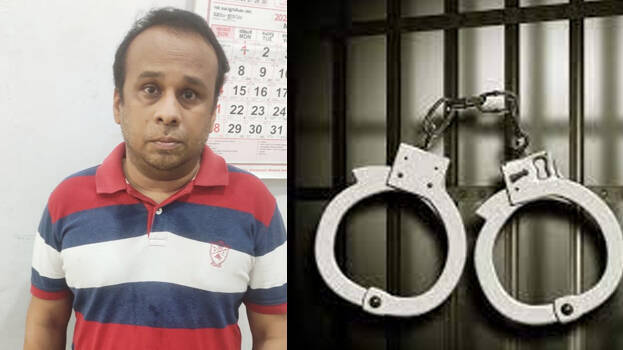 KOCHI: Police have arrested Akhil, the owner of a travel agency, who went into hiding after cheating a 16-member tour group from Kochi in Thailand. Akhil is the owner of the Travel Care agency on Ettumanoor-Neendoor Road. He was arrested by the police team led by Kumarakom SHO Bins Joseph. The police took the accused to Ettumanoor and collected evidence. The arrest was made on the complaint of Kerala Kaumudi Kochi unit chief Prabhu Warrier, who was a member of the group that went to Thailand. Police are interrogating Akhil to find out if more people have been victims of fraud.
Akhil had closed the establishment and went into hiding with his second wife soon after learning about the police investigation. Many clients had come to Ettumanoor in search of him in the past few days. Although Ettumanoor police were initially in charge of the investigation, it was later handed over to Kumarakom police.

The police have booked the accused on charges of fraud and cheating. The accused, a native of Kuzhalmannam in Palakkad, has been living near Kuravilangad for a year.
Akhil used to lure clients by making them believe that he had business and other dealings in Thailand. However, later it was found to be lies. According to the Malayalis in Thailand, he had no business or job in Thailand.