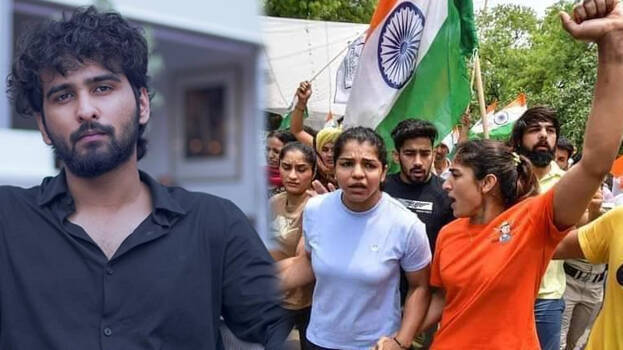 Actor Shane Nigam has come out in support of the wrestlers protesting in New Delhi. In his Facebook post, the actor wrote that the wrestlers are not protesting seeking ministerial posts, MP posts or other honours. He said that the wrestlers are raising their voices also for the future champions of the country.
Shane Nigam has shared a detailed note about the cause of the protest and the wrestlers who are staging the protest. Earlier, actor Tovino Thomas, actress Aparna Balamurali and director Anjali Menon came out to support the wrestlers, including Sakshi Malik.
Tovino Thomas wrote on Facebook that the wrestlers should get the justice that every citizen in the nation deserves.