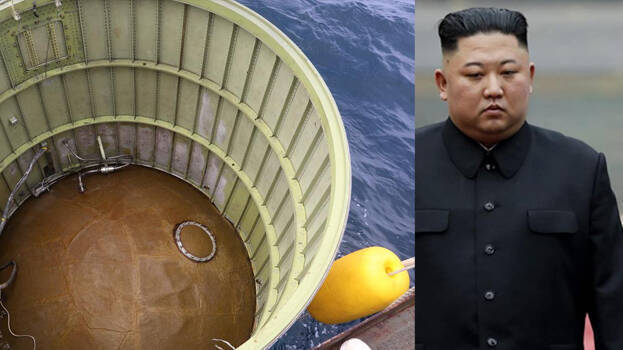 SEOUL: A North Korean rocket carrying a military spy satellite it launched earlier in the day crashed into the Yellow Sea due to an engine problem. North Korea said the country plans to do a second launch in the near future.

Officials also informed that scientists are evaluating the failure. The rocket was launched at 6:30 a.m. local time from the northwestern Tongchang-ri region, where North Korea's main space launch centre is located.

The North's state-run space development agency will investigate the "grave" defects and plans to conduct the second satellite launch at the nearest possible date, the Korean Central News Agency said.