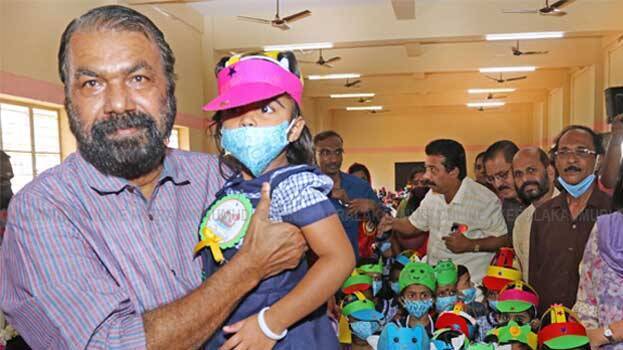 THIRUVANANTHAPURAM: Education Minister V Sivankutty said the mid-summer vacation will start on April 6 in the schools of the state from now on. The holiday presently starts on April 1. The minister clarified that the holidays have been changed to get 210 days for studies. The school will open on June 1 itself, he said.

The departmental promotion committee will meet this week over the promotion of teachers. Minister V Sivankutty said where there is a shortage of teachers, guest teachers have been ordered to be appointed. About 1300 schools have been provided with physical development at a cost of Rs 1500 crore by utilizing the plan fund and other funds.

45,000 classrooms for classes 8 to 12 have been made technology friendly. Computer lab facilities have been made available in all primary and upper primary schools. A comprehensive portal has been set up for effective utilization of modern technology in the classroom.

Implemented various activities for academic excellence. A special programme has been planned and implemented for children who need learning support in the areas of language, science, social science and mathematics. The minister also said an academic master plan has been prepared in all schools.