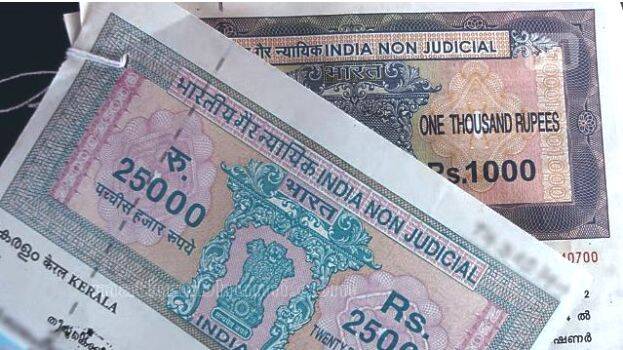 THIRUVANANTHAPURAM: Title deed registrations have come down sharply in the last two months with the implementation of a fair land price hike. There is a significant decline in the income of the registration department accordingly. The fair price has been increased by 20% from April 1. In view of that, there was a huge rush for title deed registration in the months of February and March.
In March, the revenue was Rs 950.37 crore which declined to Rs 329.68 crore in April and Rs 392.20 crore in May. Although the increase in the fair value should increase the income proportionately, the drop in the number of title deed registration is what created the problem.
85,000 title deeds were registered in February and 1,37,906 in March which declined to 57,751 in April and 77,557 in May. Sale Deeds saw the biggest decrease. As it is the rainy season, the same situation is likely to continue in June and July.
Ernakulam district leads in revenue, with 68.58 crores in April and 81.42 crores in May. Close behind is Thiruvananthapuram with 56.77 crores and 50.22 crores respectively. Wayanad has the lowest revenue, 6.35 crores in April and 6.78 crores in May. Based on the peak revenue in February and March, the department had received a record revenue of Rs 5,662.12 crore for the financial year 2022-23.
Registered title deeds
In February: 85,000
In March: 1,37,906
In April: 57,751
In May: 77,557