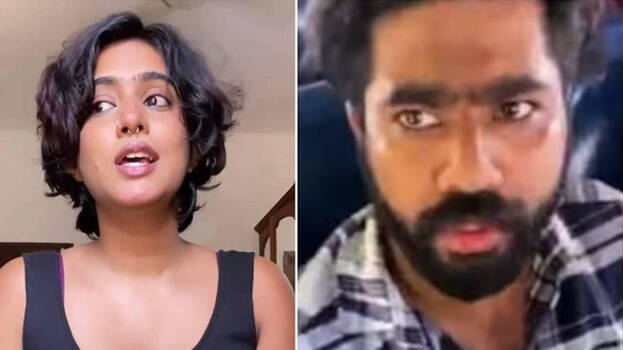 KOCHI: Kozhikode Kayakkody native Sawad was given conditional bail by the Ernakulam additional sessions court. Kerala saw an uproar after it was alleged that Sawad opened his fly and masturbated inside a bus stalking a cine actress.
It was Thrissur native Nandita who covertly shot the video of Sawad and raised the alarm. Sawad tried escaping from the bus but was caught from behind by the conductor and driver of the bus. He was seated between two girls on a bus that was heading to Ernakulam. The video went viral on Instagram with comments pouring in support of Nandita.
Meanwhile, all Kerala men's association has announced support for Sawad. All Kerala Men's Association chief Vattiyurkavu Ajith Kumar has also informed about a garland reception for Sawad when he comes out on bail.