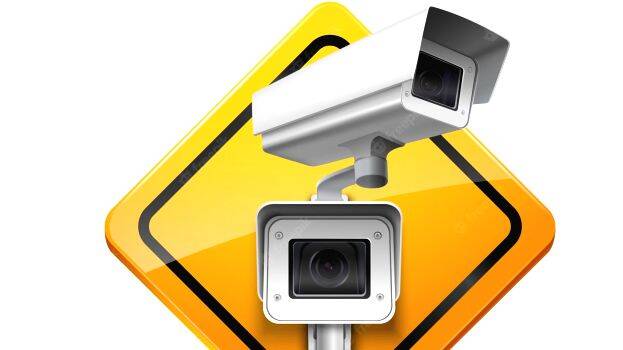 THIRUVANANTHAPURAM: Fines will be slapped for the traffic violations detected by 726 AI cameras installed across the state from Monday onwards. A technical committee headed by Additional Transport Commissioner Pramoj Shankar submitted a report to the government on Saturday showing that there is no anomaly in beginning the operation of the cameras.
Earlier, the Transport Department had decided not to slap a fine if a child is found travelling along with two adults on a two-wheeler. The government made this decision after knowing that imposing such fines at a time when controversy has erupted over the AI camera deal will cause widespread public outrage.
The state had written to the central government seeking relaxation for carrying a child below 12 years of age in addition to the pillion rider in two-wheelers. A high-level meeting has decided that fines need not be imposed for two-wheeler travel with children until a decision is taken by the Centre.
Terms with Keltron regarding the operation of the cameras are yet to be finalised. Further discussions will be held as directed by the technical committee. Keltron is in charge of repairing the damaged cameras within the specified time. The Motor Vehicle Department will provide assistance in collecting compensation for cameras damaged in accidents etc. Motor vehicle department officials said that they are also considering preparing a security system for the cameras.
Fine for 5 offences
1. Riding two-wheeler without a helmet- ₹500
2. Using mobile while driving- ₹ 2000
3. Not wearing a seat belt- ₹ 500
4. Red light jumping at signal- ₹1000
5. Triple riding on a two-wheeler- ₹ 1000