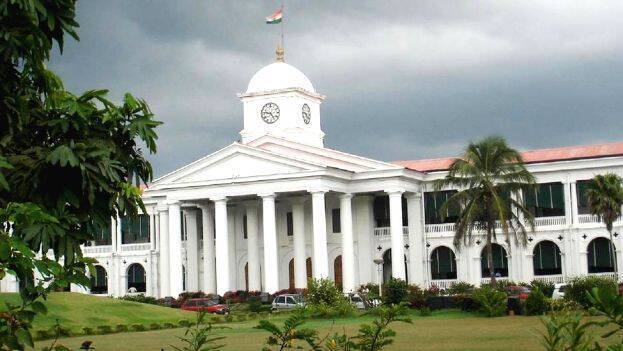 THIRUVANANTHAPURAM: Even when the government is facing a financial crisis even to find funds for pension distribution, construction work, etc, crores are being spent in the secretariat and ministerial buildings for renovation. Rs 2 crore 37 lakh has been sanctioned for these works.
Rs 2.11 crore has been sanctioned for modernizing the Chief Minister's office and conference hall. Rs 1,50,80,000 has been sanctioned for civil, electrical and electronics renovation works in the Chief Minister's Conference Hall. The amount has been sanctioned on the basis of a letter from the Chief Engineer, Public Works (Building Department). Rs 60,46,000 has been sanctioned for civil and electrical renovation work in the Chief Minister's Chamber and Office. The Additional Chief Secretary has also directed to spend the amount from the Secretariat General Service account.
An administrative sanction of Rs 26,20,000 has been given for works including replacement of roofinh sheet to fix the leakage in the roof of the South Block, where the offices of ministers GR Anil and Antoni Raju are located. Apart from this, Rs 49.8 lakhs is being spent for the repair work of Minister K. Radhakrishnan's official residence 'Essendean'. Rs 32 lakhs was earlier sanctioned for the renovation of the swimming pool at Cliff House. Rs 42 lakhs was spent on the cattle shed at Cliff House even before that.