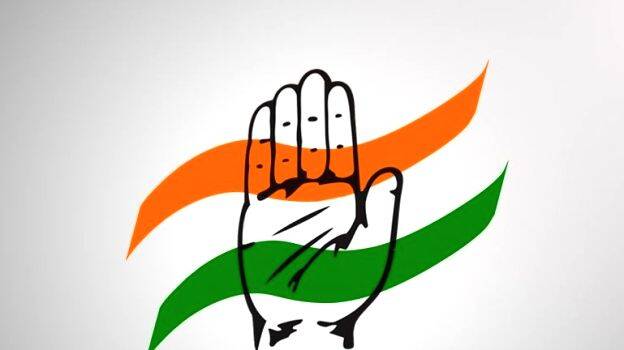 THIRUVANANTHAPURAM: Although some senior 'A' group leaders openly protested against the first phase list of Congress block presidents, the state leadership ignored it and released the remaining list yesterday.
The lists of Thiruvananthapuram, Kottayam and Malappuram districts were announced yesterday. The names of seven blocks in Thrissur, Palakkad and Ernakulam districts, which were postponed due to disputes in the first phase, were also announced yesterday. With this, new presidents have been appointed in all 282 blocks.
197 block presidents of 11 districts were announced through KPCC president K Sudhakaran's official Facebook page very late on Friday night. The announcement yesterday was also done the same way. 28 blocks in Thiruvananthapuram, 18 in Kottayam and 32 in Malappuram will be getting new presidents.
At the same time, public protests of the leaders against the list also started. In Kannur, senior A Group leader Benny Behnan MP has come out against the manner in which the list was released. The complaint is that there were no group consultations. This is an indication of the collapse of the unity raised in the leadership conference in Wayanad.
All categories were considered, says the leadership
The leadership claimed that maximum consideration has been given to all categories in the list. It is indicated that the nominees of MK Raghavan, who staged a public protest the other day, have received more consideration in Kozhikode. The explanation of the leadership is that the interests of the sitting MPs have been given maximum consideration in view of the Lok Sabha elections. Demands of MLAs have also been considered.
A re-organization of the block presidents is taking place in the state congress after 12 years. KPCC sources informed that leadership training will be given to the new block presidents after dividing them into two areas.
The seven-member committee appointed for reorganization had submitted a draft list with single names to the KPCC leadership for 180 blocks. During the consultation held by the KPCC President and the Leader of the Opposition on the draft list, nine of these were changed. This was done taking into account the communal equation and regional issues.