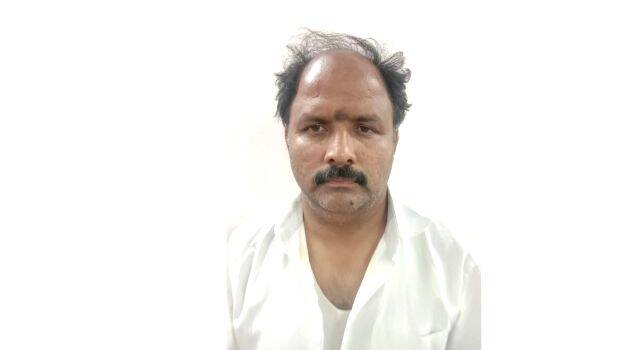 ALUVA: Two were arrested for kidnapping a Muvattupuzha native and then asking Rs 1.05 crore ransom for his release. Tamil Nadu Tirunelveli native Nadeshan(46) and Rajesh Pandyan(26) were arrested by Ernakulam rural crime branch. The mafia involving these two first offered a loan of Rs 100 crore before indulging in the kidnapping.
As a first-stage payment, the Muvattupuzha native was offered Rs 50 crore by the gang. The Keralites reached Thiruvenveli for the registration process and the gang even faked them by showing a Rs 50 lakhs draft. Meanwhile, the chartered accountant accompanying the Muvattupuzha native found anomalies in the draft and questioned it. In a shocker, the gang then kidnapped the two from the spot and asked for Rs 1.5 crore ransom for their release.
When the team led by district police chief Vivek Kumar reached the location, many with machetes and guns were guarding the dungeon. According to police findings, the gang might have anywhere collected more than Rs 1 crore by fraud from Kerala.
The team mostly indulges in registration fraud. A doctored demand draft for Rs 50 lakhs will be shown and the signature of the buyer will also be taken on several vital papers. After this, the gang escapes with money while the people getting tricked will hesitate to complain fearing the unauthentic money transferred.