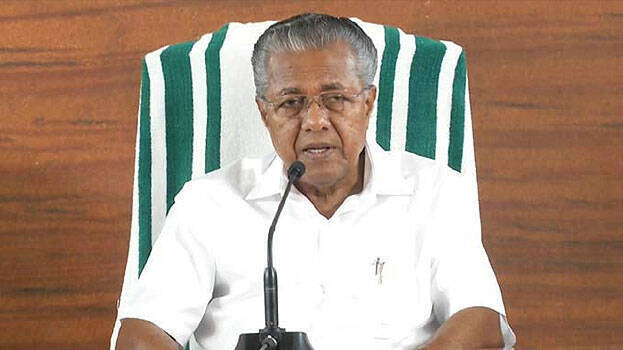 THIRUVANANTHAPURAM: Chief Minister Pinarayi Vijayan's visit to America and Cuba will begin on Thursday. On June 10, he will inaugurate the American Regional Conference of the Loka Kerala Sabha at Marriott Marquis in Time Square. The function presided over by Speaker AN Shamseer will be attended by Finance Minister KN Balagopal, Chief Secretary VP Joy and Loka Kerala Sabha members.
On June 9, the Chief Minister will visit the 9/11 Memorial in New York and later visit the UN headquarters. The business investment meet will be inaugurated at the Marriott Marquis on the 11th. The Chief Minister will hold meetings with Malayali investors, non-resident Malayalis, IT experts, students and women entrepreneurs in America. A public meeting will be held that evening at Time Square. A meeting with World Bank South Asia Regional Vice President Martin Reiser will be held in Washington DC on June 12. On the 13th, CM will see and study the Maryland waste management system firsthand.
On June 14, he will leave New York for Havana to visit Cuba. On June 15 and 16, he will participate in various events in Havana. The trip will include a visit to the José Martí Memorial and a meeting with dignitaries.