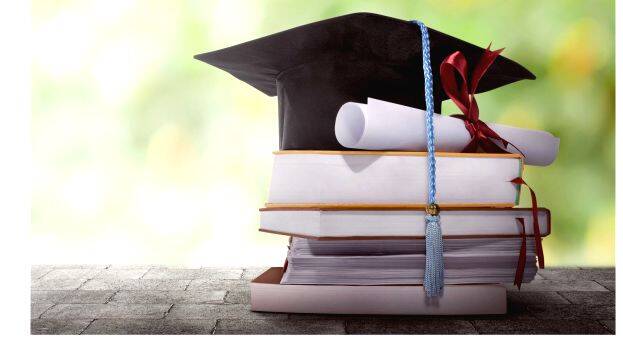 THIRUVANANTHAPURAM: Starting from the next academic year, the degree courses will be completed in four years, a change from the long-followed tradition of three years. Students who wish to end their studies by the third year of studies will be handed the degree certificate if passed the exams. In this new scheme, apart from the special subject selected, another preferred subject can also be learned.
Higher education minister R Bindu favored the four-year scheme and was optimistic about the program opening far more doors of opportunities in foreign countries for students. A student enrolled for a science degree can change their preferred subject even after the end of the second semester. The same is also applicable to arts groups.
The degree can be completed through online classes, enrolling in universities, or in any autonomous colleges. Job preparation programs and internships are mandatory inclusions in the new scheme. Apart from exams for the first three semesters, there will also be four foundation course exams that need to be passed.
The move is to emulate foreign countries where four-year courses are the standard for academic riches. The course thus will be weaved in a way to make the students reach employment by the end of their studies. Skill enhancement and multidisciplinary courses are also added to hone the writing and creative skills among students.