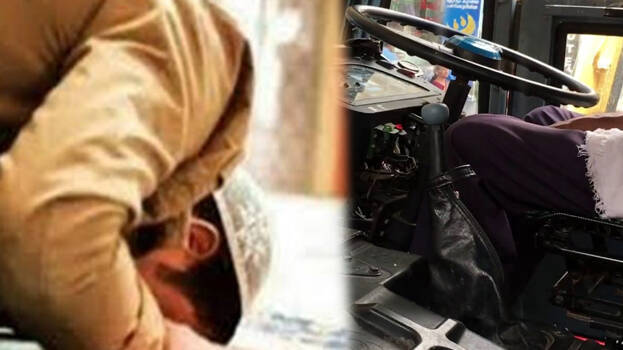 LUCKNOW: A driver and his aide have been suspended for stopping a bus to allow two Muslim passengers to offer namaz. The action is against the employees of Uttar Pradesh State Road Transport Corporation. The order suspending the two was released on June 5.
The incident happened Sunday night on Janrath bus to Delhi. The bus halted for five minutes for the two to offer namaz. Some passengers questioned the act and captured the video and shared it on social media. Some lodged the complaint after the video went viral.
The authorities' explanation is that the two were suspended taking into account the fact that stopping the bus in a deserted place can lead to untoward incidents like robbery and could danger the lives of passengers including women.