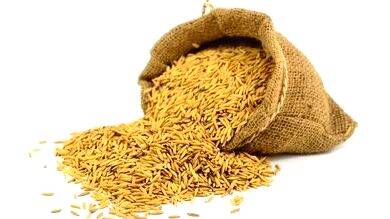 NEW DELHI: The Union Cabinet has given permission to increase the support price of paddy by Rs 143 per quintal. The support price for common variety paddy will increase to Rs 2183 per quintal (old price Rs 2040 per quintal) and for grade A variety to Rs 2203 per quintal (old price Rs 2060 per quintal).
It has also been decided to increase support prices for all monsoon (kharif) crops for the 2023-24 marketing season. The highest increase is for sesame with Rs 8,635 per quintal.
The central government has increased the support price while farmers in Kerala are protesting for non-payment of stored paddy. The support price is fixed in such a way that the farmers will get a margin of at least 50% of the cost of production. The support price has been increased to ensure remunerative prices for the produce, including the produce of paddy farmers, the central government said.
Union Minister Piyush Goyal informed that the support price has been fixed taking into account labour, bullocks and other machinery labour, rent of leased land, seed, manure, fertilizer, irrigation charges, depreciation of farm buildings and implements, interest on working capital, cost and labor value including interest on working capital, diesel/electricity for pump sets, etc.
The total foodgrain production in the country is estimated at 330.5 million tonnes in the 2022-23 season. 14.9 million tonnes more than in 2021-22. This is the highest production in five years.