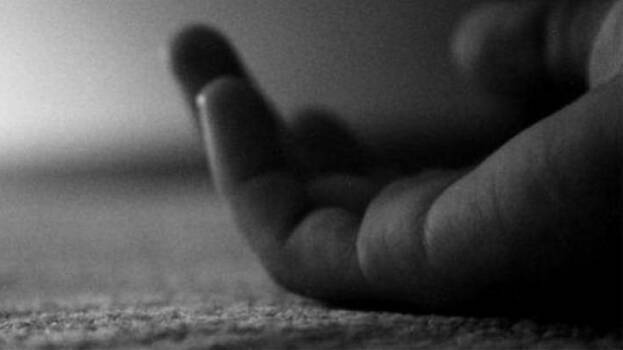 IDUKKI: The police have rejected the claims that the reason for the death of a Plus Two student, who was found hanging in his house, was an online game. The investigation team said that no such evidence was recovered from the teenager's mobile phone.
It is reported that the 17-year-old did not go to school for a long time due to emotional distress following a breakup. There are also reports that there was a fight at home in the last few days for not buying a bike. It is not clear whether the mental distress that followed was the reason for the suicide.

Last Thursday, a plus two student committed suicide in Pothinkandam in Kambamettu. This boy was a classmate of the teenager who committed suicide yesterday. This child's death was claimed to be due to an online game. The child's mobile phone and laptop have been sent for forensic examination.