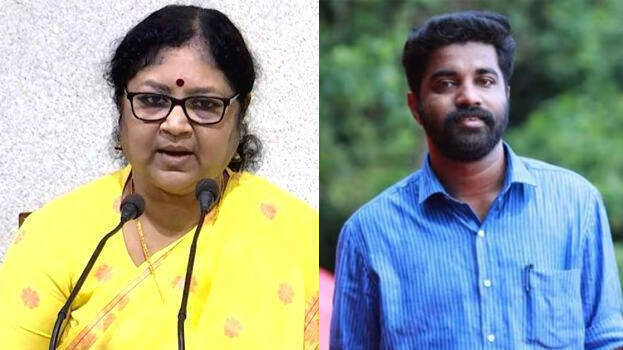 THIRUVANANTHAPURAM: Higher Education Minister R Bindu on Thursday said that K Vidya was the only person who was guilty of forging the document. The minister said that the college principal had no role in it.
Meanwhile, the minister defended SFI state secretary PM Arsho in the mark list controversy. "Things have become clear in the allegation raised against SFI state secretary Arsho. A technical error has occurred. Arsho should not be blamed for something in which he had no involvement," the minister said.
The minister said that all affiliated colleges and university departments, including self-financing institutions, have been directed to set up a student grievance redressal cell within a month. The decision was taken in the context of the death of Shraddha, a student of Amal Jyothi College in Kanjirappally.