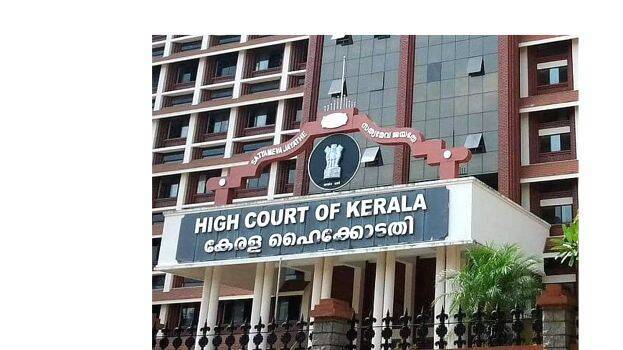 KOCHI: The High Court opened its views on waste plant working in the state with a remainder to secretaries in government. "The local self-government department secretaries won't have any moral right to collect monthly salaries if they commit any flubs in waste disposal in the state," said HC. Those collecting money under such circumstances can mark it as a pension amount but not salaries. Chief Justice S V N Bhatti and Justice Basant Balaji were considering a petition filed against the failure of handling the Brahmapuram fire.
Local self-government additional chief secretary Saradha Muraleedharan said Kochi is the worst performing city when it comes to waste management. The government's findings make Kozhikode the best corporation in waste management. In municipalities, Punalur is the best followed by Alappuzha. Meanwhile, the court interrupted the talks and remarked Cherthala was the only performing municipality with commendable works on waste management. The court also appreciated the efforts put in by P K Kunjalikutty MLA and said the work can be emulated in other places.
"A bio CNG plant was planned for Thiruvananthapuram but confusion in the land allocation has stopped the project," said the additional chief secretary.