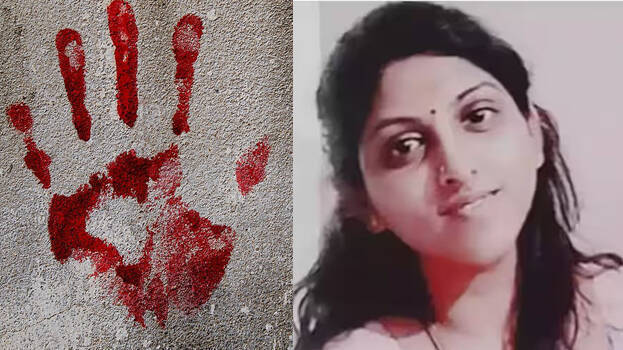 HYDERABAD: Police arrested a temple priest in Hyderabad for allegedly murdering a woman with whom he was having an extramarital relationship.
The incident came to light on Friday, nearly a week after the priest killed the woman, Apsara, and dumped her body in a manhole.
The accused, who was already married and father of two, had extramarital relations with Apsara, a resident of Saroornagar. Venkata Sai Krishna, the priest, hatched a plot to eliminate her as she was exerting pressure on him for marriage.
Venkata Sai Krishna, who was a priest of a temple in Saroornagar, killed the woman in Sultanpalli and dumped the body in a manhole in the Saroornagar area.
Police say that he took Apsara to Sultanpalli Shamshabad mandal on the city outskirts in a car. Later, they had a heated argument over her proposal for marriage. Following this, the priest smashed her head with a boulder, killing her. He put the body in a bag, kept it in the car and brought it back to Saroornagar, where he dumped it in a manhole.
The accused then lodged a complaint with Shamshabad police that Apsara, who is a relative, had been missing since June 3.
Police registered a case and took up an investigation. On checking the CCTV footage and mobile signals of Sai Krishna, the police were shocked to find that the complainant himself was the murderer.