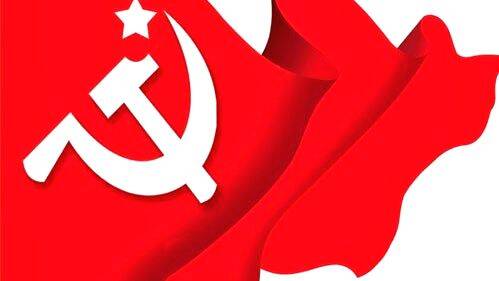 THIRUVANANTHAPURAM: The CPM has suggested that the SFI leadership should be careful not to make even small mistakes. Observing that the move to break SFI is coming from the right-wing forces, the party's state secretariat said that they are celebrating even small failures in the past.
The party's proposal comes in the context of new controversies related to Ernakulam Maharaja's College. The CPM's assessment is that SFI State Secretary PM Arsho has not done anything wrong in the fake mark list controversy. But the party also decided not to support former SFI leader K Vidya, who was accused of forging documents to become a guest teacher and allow the case take its course in this regard. Vidya has explained that there is no document in her hand but the party wants it to be examined as part of the investigation.
The CPM also validates the suspicion raised by Arsho that there is a vendetta behind the allegation against him. When a complaint was raised in the college regarding the re-evaluation of a student who is a KSU activist, Arsho intervened. In this case, a student who failed by 6 marks applied for revaluation, and a teacher awarded 12 marks. This is where the complaint was raised.