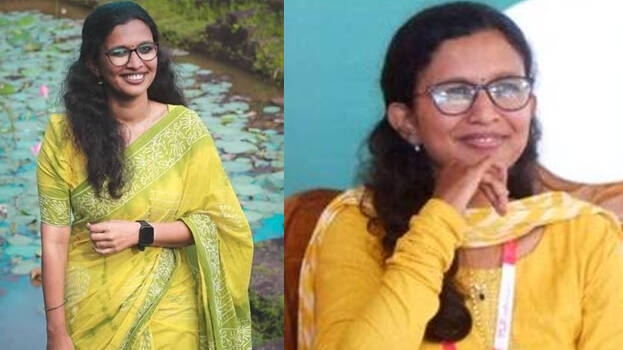 AGALI: Agali police have started an investigation into the forged documents prepared by SFI leader K Vidya. Even after one week into the issue, Vidya has not been arrested by the police. Meanwhile, KSU alleges Vidya is still safe inside the abode of the college hostel. The congress accused the slow pace attitude of police as nothing but a bleak attempt to help the SFI leader escape arrest.
Agali police meanwhile reached Vidya's home in Thrikaripur but the house was locked from outside. The Ernakulam Central police transferred the case to Agali police as Vidya's forged documents were submitted to Attapadi College in Palakkad. In an interview for the college lecturer post, Vidya duped certificates saying she had vital experience working as a lecturer in Maharaja's college during the 2018-21 time. The forged certificate had a fake seal and the vice principal's signature. The crime if proven can invite anything less than seven-year imprisonment.
The panel that inspected the certificates found anomalies in the seal and contacted Maharaja's college to learn about the shocking truth.