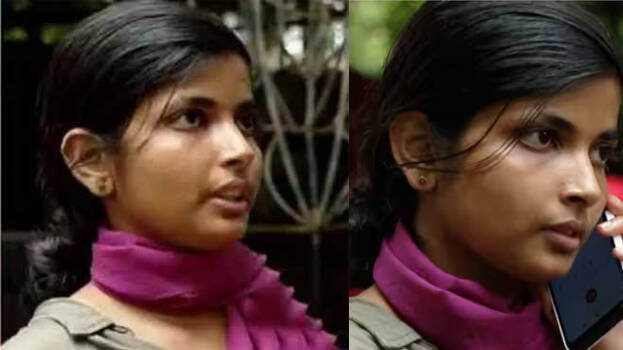 MALAPPURAM: Sumaiya Sherin has reached the High Court with habeas corpus to find her partner Hafifa. According to Sumaiya, Hafifa's family took her away and placed her under house arrest after learning about her lesbian relationship.
"We both planned to live together and left home on January 27th. All cases were sorted out in the Malappuram magistrate court which allowed us to live together. We were both together when her family took her away from me. The family is yet to respond to the habeas corpus filed, meanwhile, their lawyer has asked for 10 days time to respond. The court has also agreed to the lawyer's request. I fear something bad is under planning else the family wont ask for 10 days time to respond." Sumaiya responded.
After we started living together, the family lost track of our location. However recently, we were caught by her relatives and they came to know about her place. Within a few days' time, she was forced to go with them. We both were in love for two years before deciding to live together.