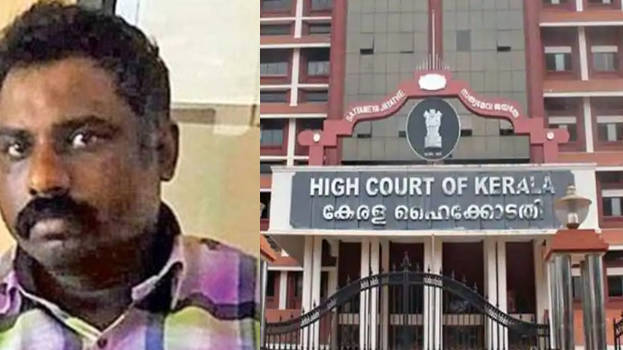 KOCHI: The Kerala High Court ordered a probe against Idukki magistrate in the Nedumkandam custodial death case. Instead of admitting him in the hospital, why the magistrate remanded Rajkumar, who was in a very weak condition, will be probed. The court intervened following the post mortem report of Rajkumar.
The court directed Thodupuzha chief judicial magistrate to submit a report on why Rajkumar, who was produced before a magistrate, was not admitted in the hospital despite his weak condition.
Rajkumar was remanded on June 15. He was to be taken to Nedukandam court from the police station. As Nedukandam magistrate was on leave, he was produced before Idukki magistrate Reshmi Raveendran. She ordered to remand him. The court is probing whether there is any lapse from the side of Idukki magistrate after the post mortem report hinted custodial death.
The magistrate came near the police vehicle to see him as he was not able to get down from it and was also unable to walk. Still, he was sent to jail. The court directed to produce a detailed report soon after hearing her part. She will have to face strict steps if any lapses are seen from her side.
The police had produced a document of Nedumkandam hospital stating that he has no injuries, before the magistrate. When contacted hospital authorities they said the document is fake.