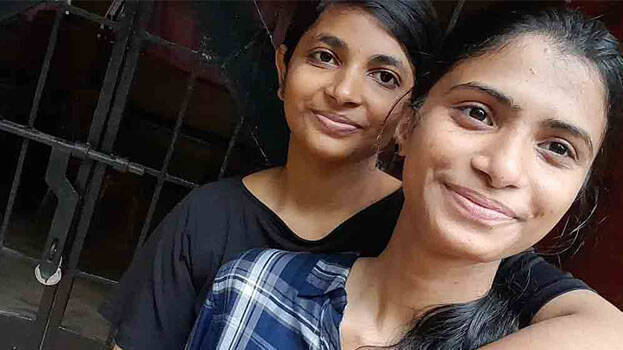 KOCHI: Afeefa has returned to live together with Sumayya after the Kerala High Court issued an order directing the police to give her protection. Justice PV Kunjikrishnan issued the interim order on the plea filed by Afeefa seeking protection to live together with Sumayya. Both Afeefa and Sumayya are Malappuram natives.
Afeefa was earlier produced before the division bench on the Habeas Corpus petition filed by Sumayya alleging that Afeefa was abducted by her relatives. The High Court disposed of the petition after Afeefa told the court that she wanted to go with her parents. However, Afeefa soon returned and started living with Sumayya.
Sumayya then approached the High Court pointing out that Afeefa might get abducted again by her relatives. The single bench, which sought the stands of the government and Afeefa's parents, will consider the case later.