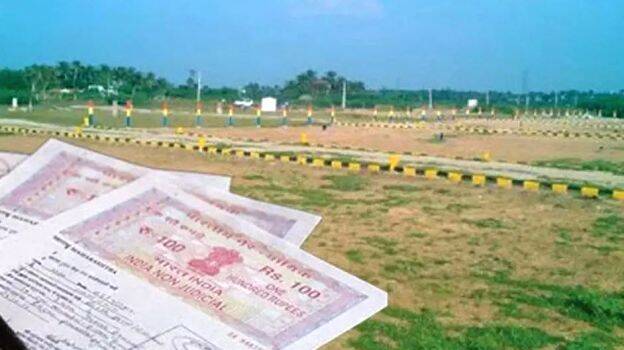 THIRUVANANTHAPURAM: Proceedings of the Settlement Act proposed by the revenue department to provide accurate ownership rights to all lands will be delayed. A draft prepared by the Land Revenue Commissionerate was finalized with the expert opinions of a special workshop, but it has not been approved.
Ownership rights will be given to all the land in collaboration with the registration department based on the land information in the digital reserve. Prior to the formation of Kerala, the princely states of Travancore, Cochin and Malabar were surveyed and a settlement register was prepared. The documents of that day are still considered as the basic documents relating to land.
Once the digital survey is completed, the records and maps of the revenue, survey and registration departments will be integrated. As per the order of revenue department in 1994, if individuals hold more land than in records, it will be considered under the person's ownership and land mutation can be done. This was changed in 2019. If less than 5% of the land in record is occupied, then Tehsildar can check and give permission for land mutation if it is more than 5% then the district collector can do the same. However, it was not a criterion to identify surplus land or encroachment. This will be resolved with the advent of the Settlement Act.