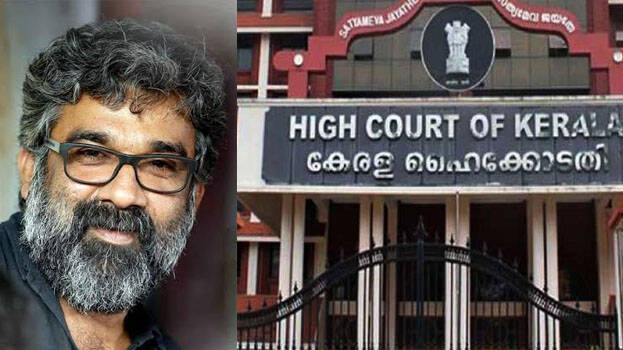 KOCHI: The High Court on Friday rejected the petition seeking the cancellation of this year's Kerala State Film Awards. The court took action by observing that Kerala State Chalachitra Academy chairman Ranjith did not intervene in the determination of the awards.
It was director Lijeesh Mullezhath who filed the plea. In his plea, he pointed out that Ranjith had interfered in the award determination, and several deserving people were ignored. The petitioner also urged Ranjith should be removed from the post of Chalachitra Academy chairman.
Earlier, the court had sought an explanation from the government in the petition. Director Vinayan had alleged that Ranjith had intervened to ensure that his film 'Pathonpatham Nootandu' did not get any award.