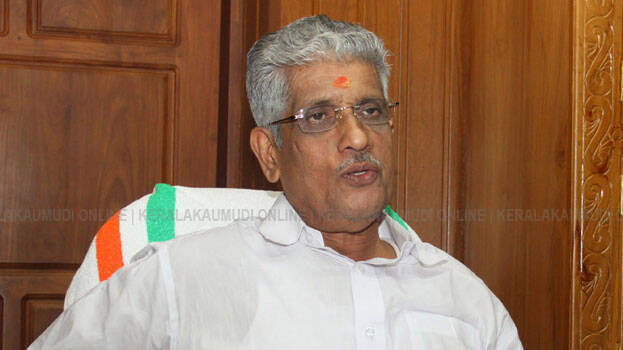 KOTTAYAM: NSS General Secretary, G Sukumaran Nair stated that the Ganapathi controversy would be reflected in the Puthupally by-election. The wounds within NSS have not healed. When Jake entered the scene, he was accepted because he was a candidate. Nair expressed that labelling him as the Pope is offensive.
'The government is apprehensive that if the Ganapathi controversy persists, it might evolve into a pattern similar to the Sabarimala issue. The wounds within NSS remain unhealed. The stance has not changed; however, there has been a certain relaxation in dealing with it. NSS aspires to resolve this matter through peaceful and non-aggressive means. What sustains a person is their faith; science follows thereafter.'
'Shamseer has not yet engaged with me on this matter. During the election period, all candidates come forward. For democracy to thrive, political movements must prosper here. True justice can prevail in our country only if all political movements flourish. Hence, all parties should be treated impartially. Being referred to as a pope is considered derogatory,' emphasized G Sukumaran Nair.