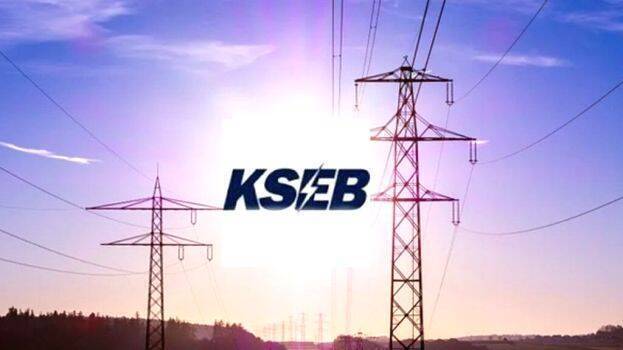 THIRUVANANTHAPURAM: A decision will be taken today on increasing the power tariff in the state at the high-level meet called by the power minister. The meet will be convened at 4 pm. Minister K Krishnankutty had the other day stated that as the water level in reservoirs had dipped alarmingly, electricity rates will have to be increased if there is no rain.
Only 30 percent of water is left in the dams. The KSEB is presently purchasing power from outside for Rs 10 crore daily. The tariff hike will depend on how much electricity is purchased. It will be decided by the regulatory board. The idea is to introduce a surcharge according to the purchase of power from outside.
The minister said that if it rains, there will be no need to increase the rate but otherwise will have to be hiked. Can sell only at the purchased price. Steps will be taken to avoid harming the customer as much as possible. As there is no water in the dams, additional power has to be purchased. The meeting will decide how much amount should be paid. The minister said the decision on whether to increase the price will be based on the decision of the electricity regulatory commission after evaluating the situation.

HT customers had obtained a temporary stay from the high court against the power tariff hike. If the stay is lifted, the regulatory commission will issue an order raising the rates within two weeks.