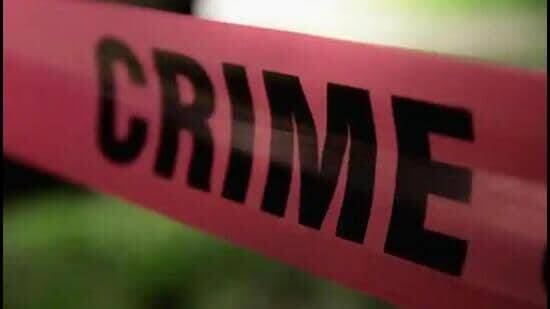 KADAKKAVOOR: Five people have been arrested for murdering an auto driver by smashing his head with an iron pipe in Manambur. Baiju(52) a Manambur native was subjected to brutal torture by a gang of five involving Rinu (39), Shaiju (45), Anish (29), Anish (36), and Visakh (22). All five have been arrested.
The incident happened on the night of the 27th. Baiju was attacked and left in front of his home by the gang. It is said that Baiju earlier warned the gang to not drink alcohol near a JCB yard, and this irked the gang to turn against the auto driver. An iron pipe was used to smash Baiju's head.
Some auto drivers, who came by the route the next morning, saw Baiju bathed in blood and lying unconscious. He was taken to a hospital but was declared dead. The Special Investigation Team identified the gang after examining the CCTV footage of the incident site and interrogating several people.
Baiju, due to some discord with his wife has been living a solitary life.