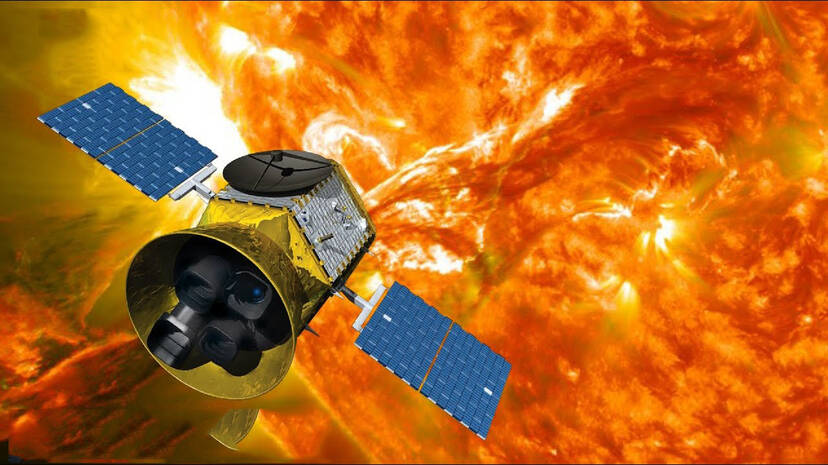 THIRUVANANTHAPURAM: India's solar probe Aditya-L1 will be launched on Saturday at 11.50 a.m. The countdown started at 12:10 p.m. on Friday afternoon. The Aditya-L1 is purely an indigenously built spacecraft, that was made with the help of various firms in India.
Aditya- L1 is expected to travel up to 1.5 million kilometers from the Earth to reach L1 (Sun-Earth Lagrangian point). From here, ISRO's touted mission is to acquire information about the solar wind and the heating of the upper part of the solar atmosphere and the resulting radiation changes in the Earth's atmosphere along with the intricacies of climate will be studied.
ISRO Chairman Dr. S. Somanath offered prayers and pooja at Chengalamma Parameshwari temple in Tirupati. It is an ingrained culture for ISRO scientists to seek blessings from Tirupati before any major launch. Apart from the ISRO chief, a group of scientists came to Tirumala Sri Venkateswara temple with a small model of the probe and performed Pooja.
Aditya- L1 mission
Launch Rocket: PSLV XL-57.
Launch Site: Satish Dhawan Rocket Launch Centre, Sriharikota
Launch Location: Lagrangian Point 1