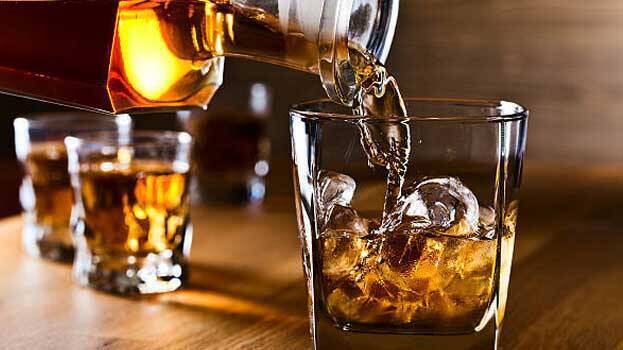 KOCHI: The police have registered a case against the employees of a beverage store who allegedly provided alcohol to minors under the Abkari Act. This action was taken following the circulation of a viral video showing four intoxicated children sitting by a river.
On the 25th, during the school's Onam celebration, a person from the opposite direction captured a video of these four children drinking alcohol and subsequently lying down. The video was widely shared on social media leading to widespread criticism. In response, the police initiated an investigation into the incident.
Upon questioning the children, they revealed that some of their classmates had supplied them with alcohol. Further investigation revealed that the children had purchased the alcohol from a beverage shop in Muvattupuzha. The case centres on the allegation that alcohol was provided to under aged, resulting in a case being registered against all employees of the Muvattupuzha Beverage store.
However, the employees of the store contend that they did not provide alcohol to minors. Consequently, the police are suspicious that there may be intermediaries involved in the incident. They have stated that a clearer picture will emerge after reviewing the CCTV footage and further action will be taken accordingly.