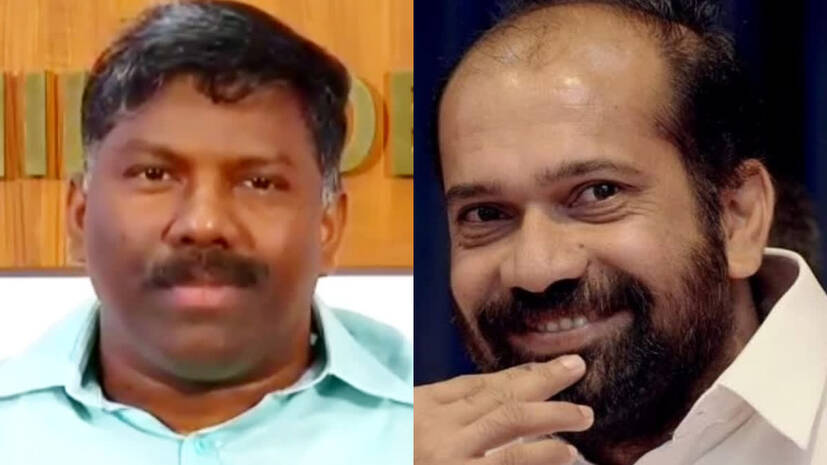 THRISSUR: While CPM state secretariat member P K Biju reiterated that no party commission was appointed to investigate the Karuvannur bank fraud, Congress leader and former MLA Anil Akkara's Facebook post left out the findings of the investigation.
There are eight matters in the post as the findings of the inquiry commission on the letterhead of the CPM district committee.
According to the report, no action was taken against those who looted crores in the name of C-class members, and no action was taken against the employees despite acting illegally. When the loan per person was increased to 50 lakhs, the financial position of the bank was not checked. This created opportunities for irregularities but was not rectified. No action was taken against the employees who gave loans in the name of relatives by exaggerating the value of the collateral property. Many loans were taken with the help of the manager MK Biju's secretary with the fake signatures of the bank president and directors but no action was taken. Dues were not recovered. According to the report, the situation of the bank was not reported to the higher committees and the collapse was not prevented.
The letter sent by district secretary MM Varghese on July 6, 2021, showed that PK Biju and Thrissur Corporation Standing Committee Chairman PK Shajan had submitted a report recommending action against Karuvannur Bank management committee members. The letter also states that the report was approved by the District Secretariat which met on 19 June 2021. Based on this, the members of the governing body were expelled from the party. They later became accused in the case.