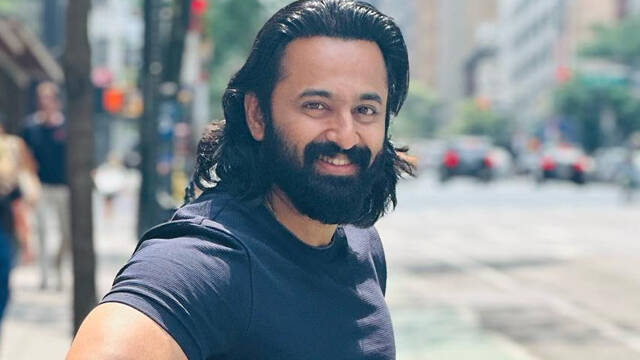 KOCHI: High Court quashed the case against actor Unni Mukundan. High Court cancelled the further proceedings in the case of insulting the woman who came to discuss a story. High Court cancelled the case proceedings after a compromise was reached with the complainant. The incident related to the case took place in 2017.
A woman from Kottayam filed a complaint that Unni Mukundan tried to sexually assault her when she came to meet him for a film discussion. Ernakulam Judicial First Class Magistrate Court had recorded the confidential statement of the complainant in the case. Unni Mukundan had approached the High Court to quash the case, while the trial was in progress. Also, the actor's lawyer informed the court that the complainant has informed that she is not interested in proceeding with the case. Following this, the High Court stayed the trial proceedings for two months on May 7, 2021. Later, the actor's lawyer announced that the case was settled on August 22, 2022. The court clarified later that the case would be considered after the Onam holiday for further action, and the stay was extended.
Saiby Jose Kidangoor appeared for Unni Mukundan in the case.