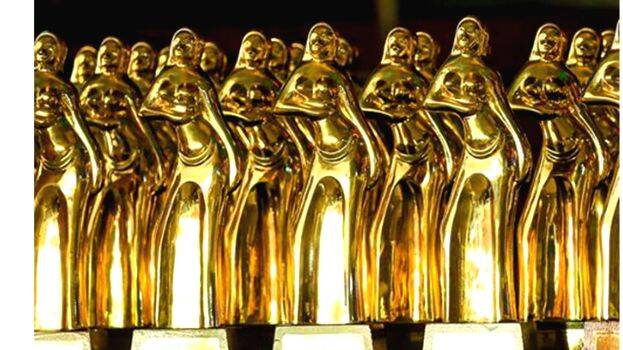 THIRUVANANTHAPURAM: Chief Minister Pinarayi Vijayan stated that cinema is being employed as a tool to combat the growing darkness of immorality. He also lamented the existence of an artistic environment in the country that supports this trend. He made these remarks while presenting the 2022 State Film Awards at the Nishagandhi Auditorium.
There is a deep concern about the spread of darkness in the social, political and cultural spheres of the country. Kerala stands out as an island of enlightenment amidst this sea of darkness. Cinema has been misused to tarnish Kerala's image in front of the nation and the world. Some individuals have propagated a narrative that does not represent the true essence of Kerala, a narrative aimed at fomenting religious tensions and social discord by sowing seeds of enmity among the people. It is hardly appropriate to even label such productions as movies; they are in reality, tools of propaganda. The Chief Minister also pointed out the divisive nature of another film called "Kashmir Files," which promoted communal hatred.
During the ceremony, the Chief Minister presented the JC Daniel Award, the state's most prestigious film award, to director T V Chandran. Director Shyama Prasad was also honoured with the Television Lifetime Achievement Award. Lijo Jose Pellissery received the award for Best Film for "Nanpakal Nerath Mayakkam". Lijo also accepted the Best Actor award on behalf of Mammootty, who was absent role for the same film. Mahesh Narayanan was awarded the Best Director for "Ariyippu" and Vincy Aloysius received the Best Actress award. Special Jury Awards were presented to Kunchacko Boban and Alencier Lay Lopez.
Minister Saji Cherian presided over the event, with the participation of Ministers V Shivankutty, G R Anil, Antony Raju, V K Prashant MLA, District Panchayat President D Suresh Kumar, Jury Chairman Gautam Ghosh, Cultural Welfare Board Chairman Madhupal, Cultural Secretary Mini Antony, Film Academy Chairman Ranjith, Vice Chairman Premkumar, Secretary C Ajoy and others.