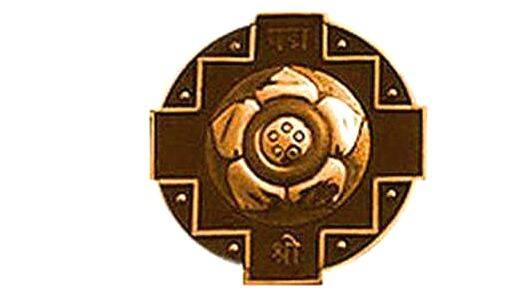 KOCHI: Kozhikode Chemmankuzhi native C K Padmanabhan has written to the president demanding the reconsideration of the Padma Shri given to Sundar Menon, a native of Thrissur. Earlier Padmanabhan and V R Jyothish from Ayyanthole approached the high court asking to rescind the decision honoring Sundar Menon with the Padma Shri award. According to the allegations, Sundar Menon is accused in several criminal cases, and the complainants reckon honoring such a personality sends a wrong message to society. After considering the arguments raised by both, the court observed that the final decision should be taken by the President.
The bench including Justice A J Desai and V J Arun said that the petitioners are free to present the matter before the responsible authorities and find a solution. According to the complaint, there are financial fraud cases and travel bans against Sundar Menon in various countries.
There is a financial fraud case in the United States and a travel ban in Qatar existing against Menon. The court is also considering the case of extorting ten crores from a businessman in Thrissur. In 1993, Menon was accused in a smuggling case in Mumbai.
Once, a lookout notice was issued against Menon for barging into the house of a 22-year-old woman in Thrissur. In 2014, he applied for the Padma Shri Award under another name T A Sundar Menon. In 2016 he treid his luck udner the name Sundar Aditya Menon.
Albeit having no home or business in the state of Goa, curiously enough it was the Goa government that recommended Menon's name for the award in 2016. Padmanabhan expressed in his petition to the President that there is a mystery in this regard.