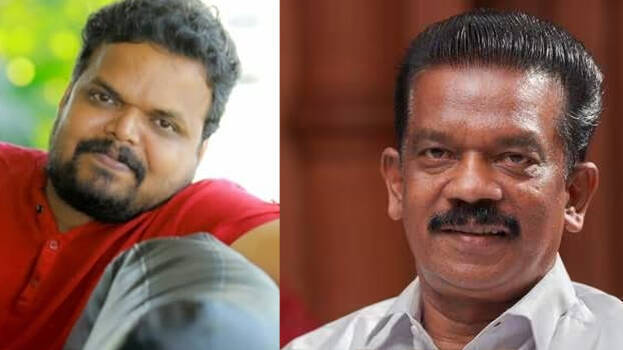 A controversy had erupted after Minister K Radhakrishnan stated that casteism still exists in Kerala and that he recently faced caste discrimination at a temple in the state. Several people have come out supporting and criticizing the minister. Now, actor Subish Sudhi has come forward extending his support for the minister. He expressed extreme anger and protest over the incident.
'It is unfortunate that the minister faced discrimination from the temple where I had visited several times. I feel ashamed that the discrimination happened in a place where progressive thoughts were sown,' Subish wrote on Facebook.
Subish further said that he will no longer visit such temples where people with such poisonous thoughts continue to serve. He also apologized for the difficulty faced by the minister.