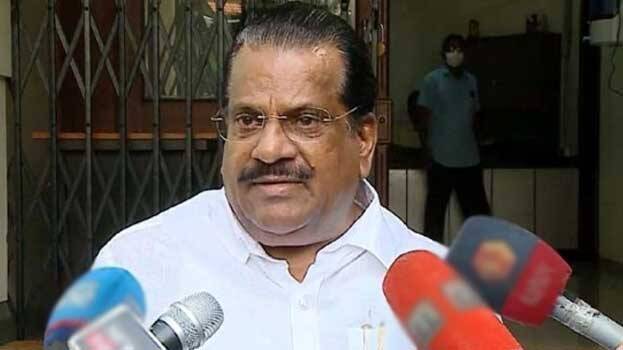 THIRUVANANTHAPURAM: Kerala is an economically challenged state and the UDF is standing against the development of Kerala along with the BJP, said LDF convener E P Jayarajan. He was speaking after inaugurating a strike by the Left Front in front of the Raj Bhavan against the central government's neglect towards Kerala.

'Kerala will borrow and develop and then will settle the liabilities through that development. The UDF has not been cooperating in any development work in Kerala for the past seven and a half years. The center is imposing economic sanctions to stop the development of Kerala. The AG is playing politics by promoting non-collection of tax arrears in Kerala. What right does the person who has to submit the report, have to hold a press conference?

When the LDF government brought K Rail, the union government brought Vande Bharat. Do you think Vande Bharat would have come if the LDF had not proposed K Rail? Why is the Governor holding up the bills? The governor who has to implement the legislation, is not signing the bills as part of BJP's policy, alleged E P Jayarajan.